Worship Arts Summit
October 7, 2017
Beautiful Savior, Plymouth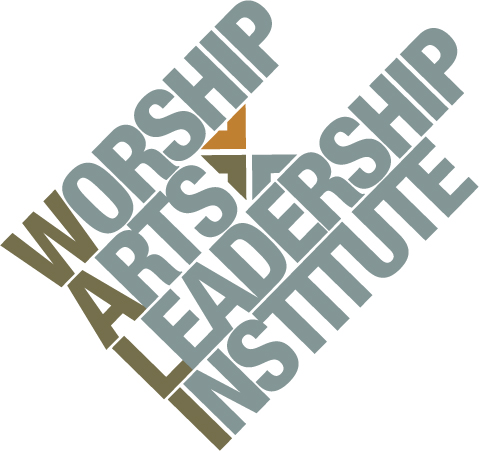 Pastors, worship leaders, musicians, and technology people are invited to join us for a Worship Arts Summit on Saturday, October 7. This summit is designed to help your church understand and improve in all areas of contemporary/modern worship within a Lutheran context. We are still finalizing the schedule, but plan on the summit starting at 8:30am and ending around 3pm.

Led by the Worship Arts Leadership Institute from Concordia, Irvine, this summit will be a blessing to your congregation. There will be large group presentations and smaller breakouts to accommodate a wide variety of needs and interests. All of this is geared to helping pastors and worship leaders work more closely together, for worship leaders to improve in their ability to lead worship teams, for musicians to understand how they fit in their teams, and technology people to understand their role in worship arts. Bring as many people from your church as you can!

Registration is $50 per person up to 4 people, or $250 for groups of 5 to 10 people. If your group is more than 10 people, each additional person is $25. Registration covers travel and honorariums for speakers, musicians, and breakout leaders, lunch, and participant materials. Use the form below to register your group! Registration deadline is September 27.